Sebamed for Psoriasis
An Honest Alternative for Sensitive Skin
PUT YOURSELF ON THE PATH TO HEALING WITH THIS SKIN CARE GUIDE!
Help! I have PSORIASIS! How can Sebamed help me?
Extremely dry skin is awful. It itches, bleeds, stings, and results in unsightly red patches on the skin. Most commonly, this condition, also known as psoriasis, happens when our skin barriers lose vital oil and water. What's worse is that anyone, at any age, can get dry and damaged skin for a number of reasons. But, fear not. By recognizing the factors that lead to dry skin and its symptoms, you're already well on your way to healing.
Because there are many harsh soaps and lotions on the market today that can easily irritate the skin, Sebamed is here to help.
Our cleansers, lotions, and creams can:
1

help soothe your psoriasis symptoms

2

restore your skin's natural barrier

3

promote healthy skin with our pH 5.5 formulation
Find Your Skin Care Solution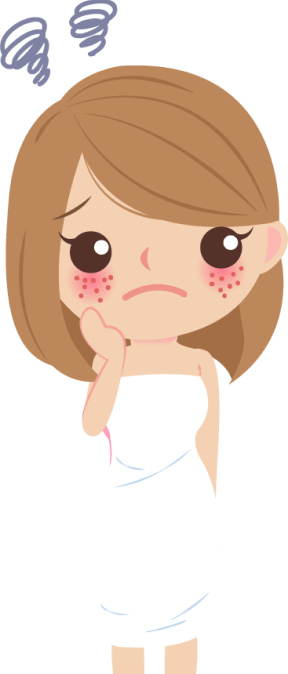 What are the causes of Psoriasis?
Genetics

Defects in the skin barrier

Medications (corticosteroids, lip lowering agents, anti-acne drugs)

Environment (cold or dry air, air pollution, smoking)

Overly aggressive skin cleansing

Insufficient moisturizing
Psoriasis DOs and DONTs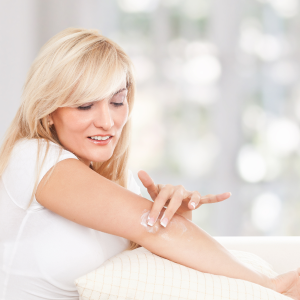 DON'T scratch the itchy skin.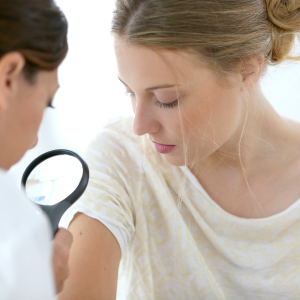 DO visit a dermatologist to get a qualified diagnosis and treatment.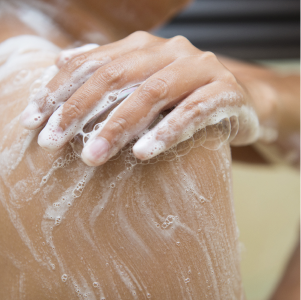 DON'T use soaps or neutral skin cleansers, but wash your skin with pH 5.5 products (e.g. Sebamed's Liquid Face & Body Wash).
DON'T shower more than once a day and more than 10 minutes each time regularly.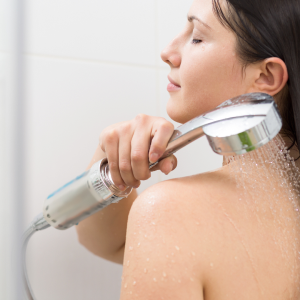 DO use water not warmer than 95° F.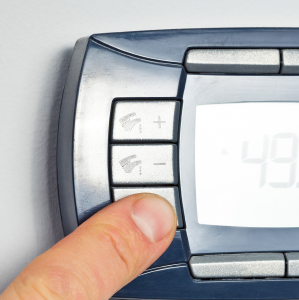 DO avoid frequent, long soaks in the bath tub - it may make your skin more dry and cause irritation.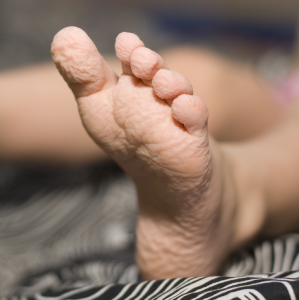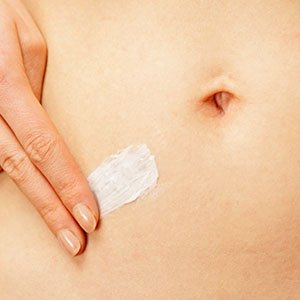 DO apply creams or lotions on your skin regularly, at least every day, and up to 4 times a day on affected areas.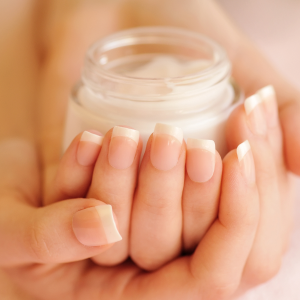 DO choose skin care products with a pH of 5.5, which helps to restore the deficient barrier function of your skin against water loss.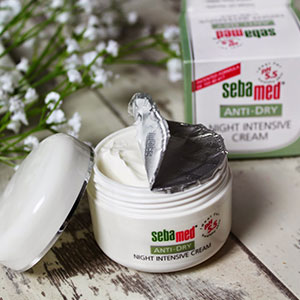 DO use creams and lotions with high moisturizing, emollient, and protective efficacy (e.g. Sebamed Anti-Dry Day Defense Cream),(Sebamed Anti-Dry Night Intensive Cream),(Sebamed Anti-Dry Hydrating Body Lotion).
DO identify trigger factors for dry skin and try to avoid them.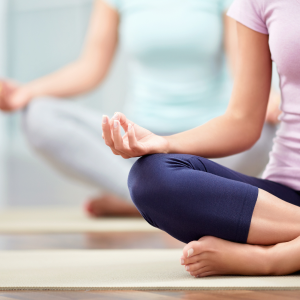 DO install an air humidifier in air-conditioned rooms or open your windows every few hours during the heating period.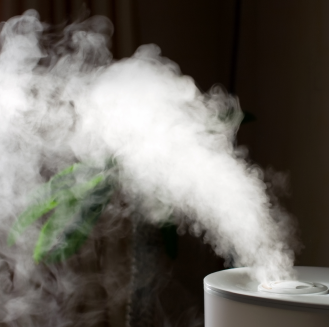 Drink at least 1 liters of water, juice, or tea each day.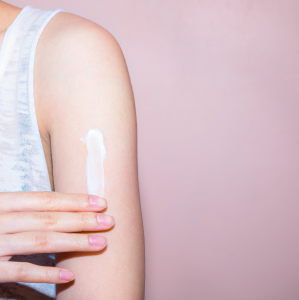 Let Sebamed help your skin!
All Sebamed products are clinically tested on sensitive and problematic skin.
Traditional soap may help clean you, but it may not always agree with you. It has a pH of between 9 to 11, which is too alkaline for sensitive skin. Healthy skin has an acidic hydrolipid barrier that has an average pH value of 5.5. Sebamed products are formulated to that same pH balance for optimal support of skin's barrier functions.You can check out Sebamed's best-selling items here.
Shop Our Best-Selling Cleanser

› Soap-free cleansing with pH 5.5 maintains the protective acid mantle of the skin. ‹
› pH 5.5 supports the skin's natural barrier function against dryness and irritation. ‹
› Dermatological tests prove the efficacy of Sebamed's products for cleansing and care in dry skin and their excellent tolerance. ‹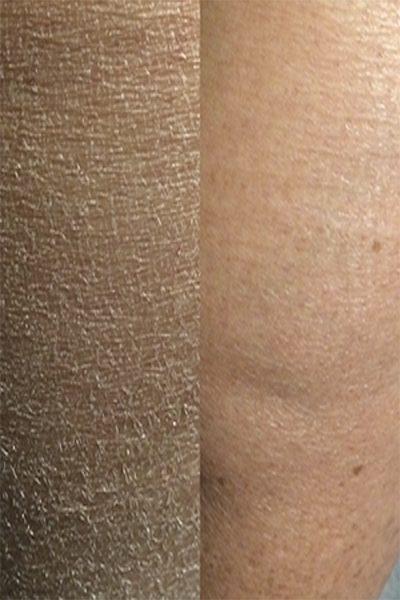 Find your skin care solution