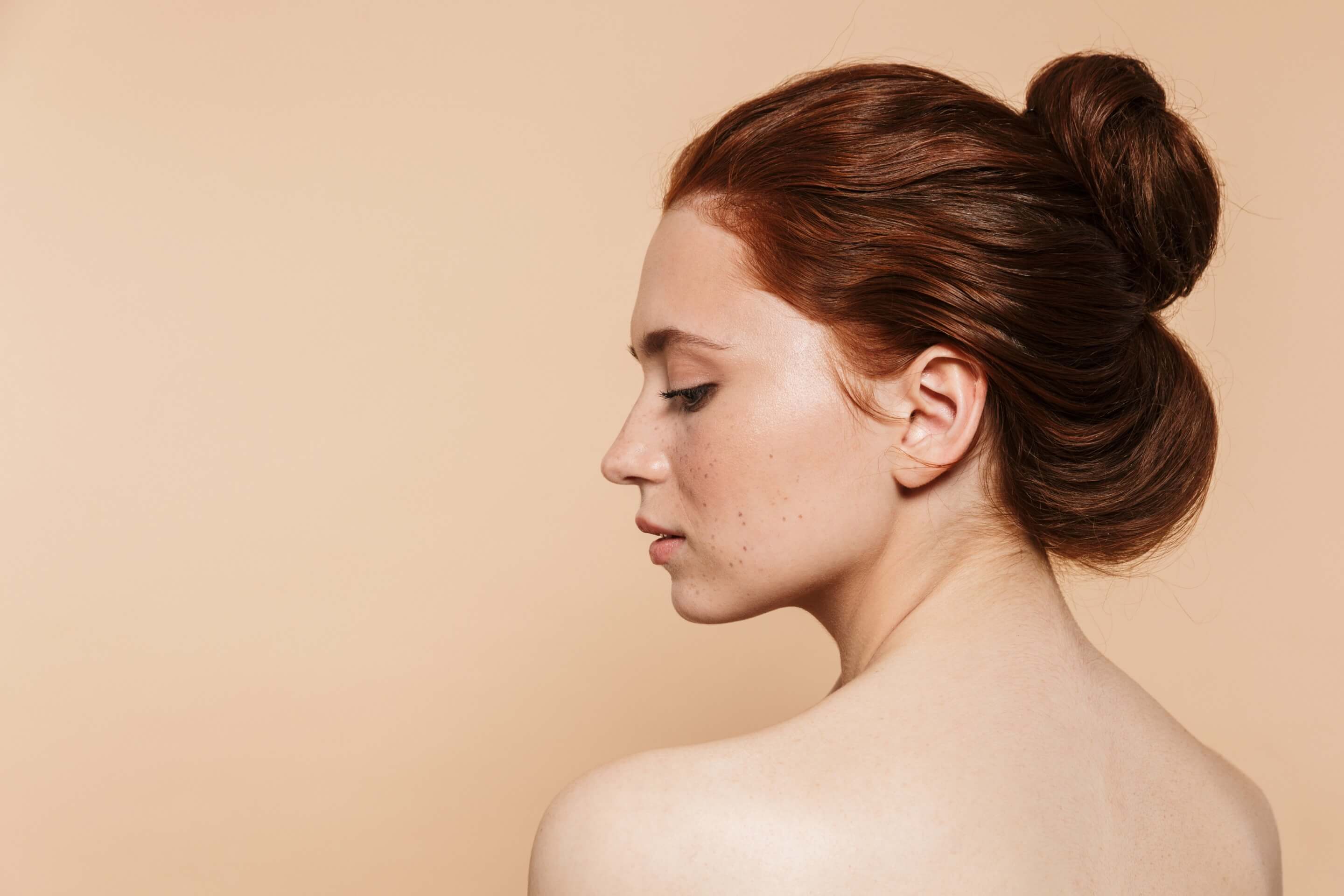 WHAT DO
PROBIOTICS
AND PH HAVE
TO DO WITH
OUR SKIN?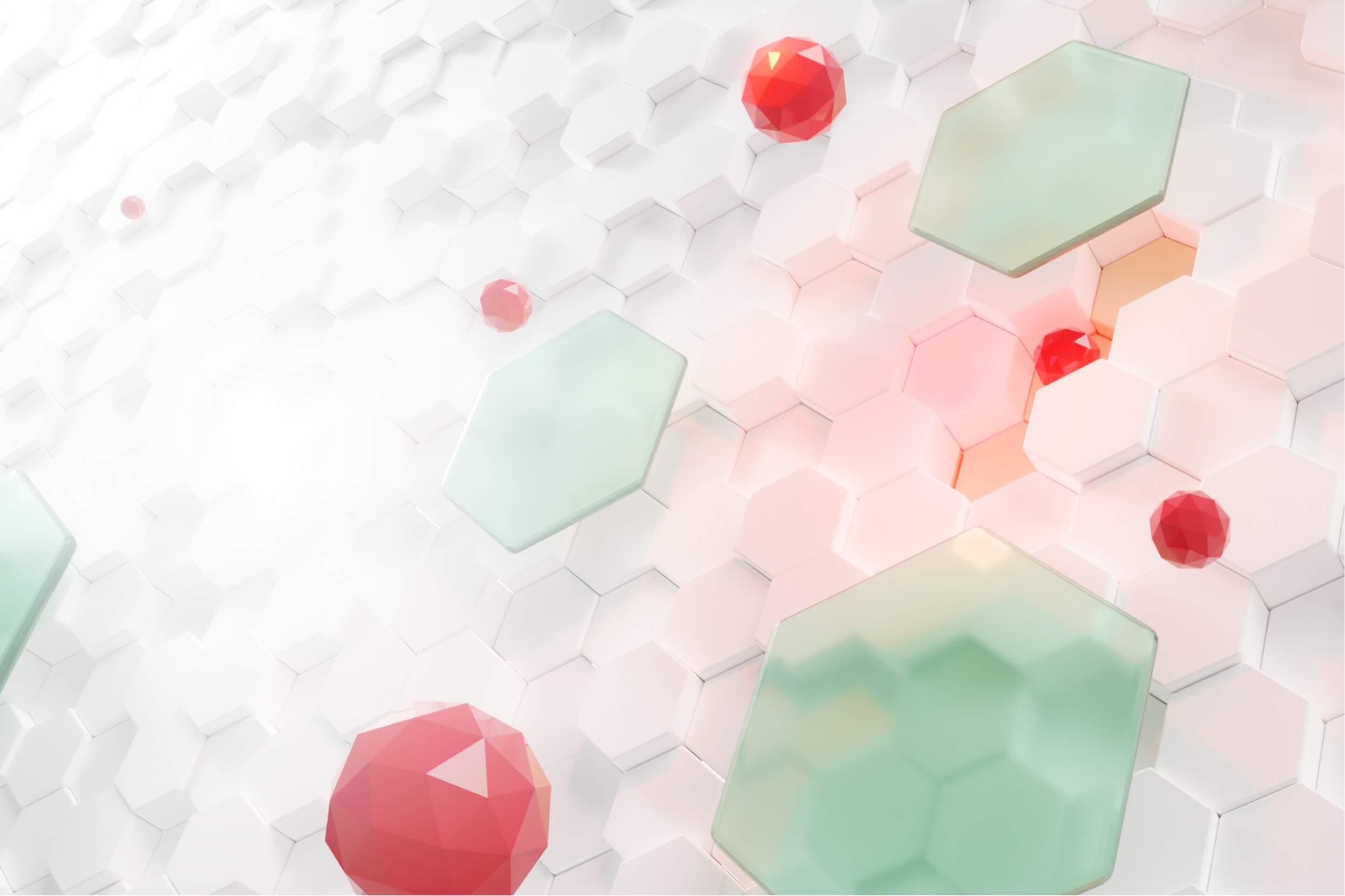 Environmental influences can
disrupt the balance of the
skin's pH protective
barrier as well as its
microbiome which may
increase the risk of irritations,
infections and allergies.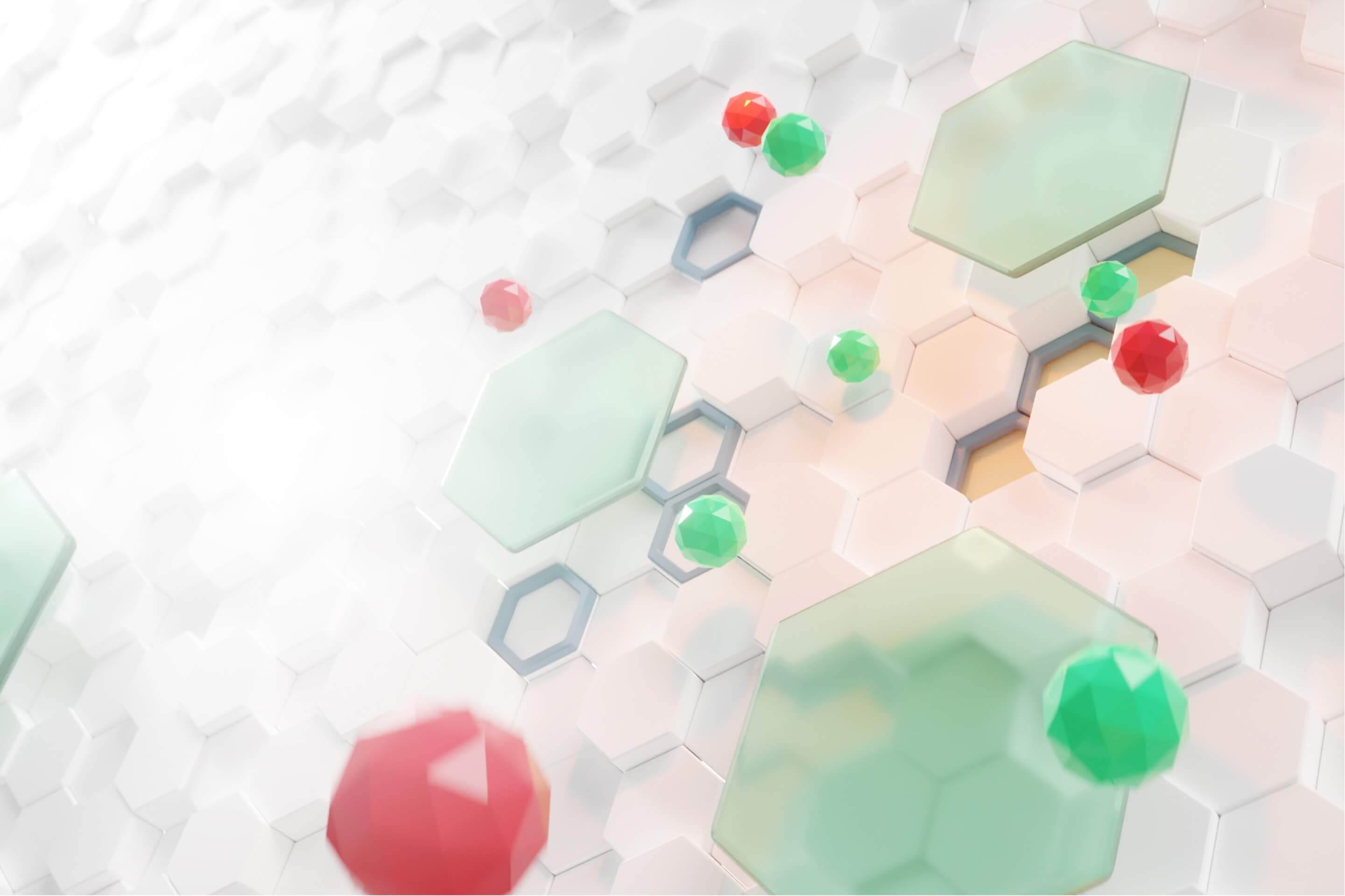 Probiotics help strengthen
the natural barrier function
of the skin from the inside
by supporting cell maturation
and helping stabilize
connections between cells.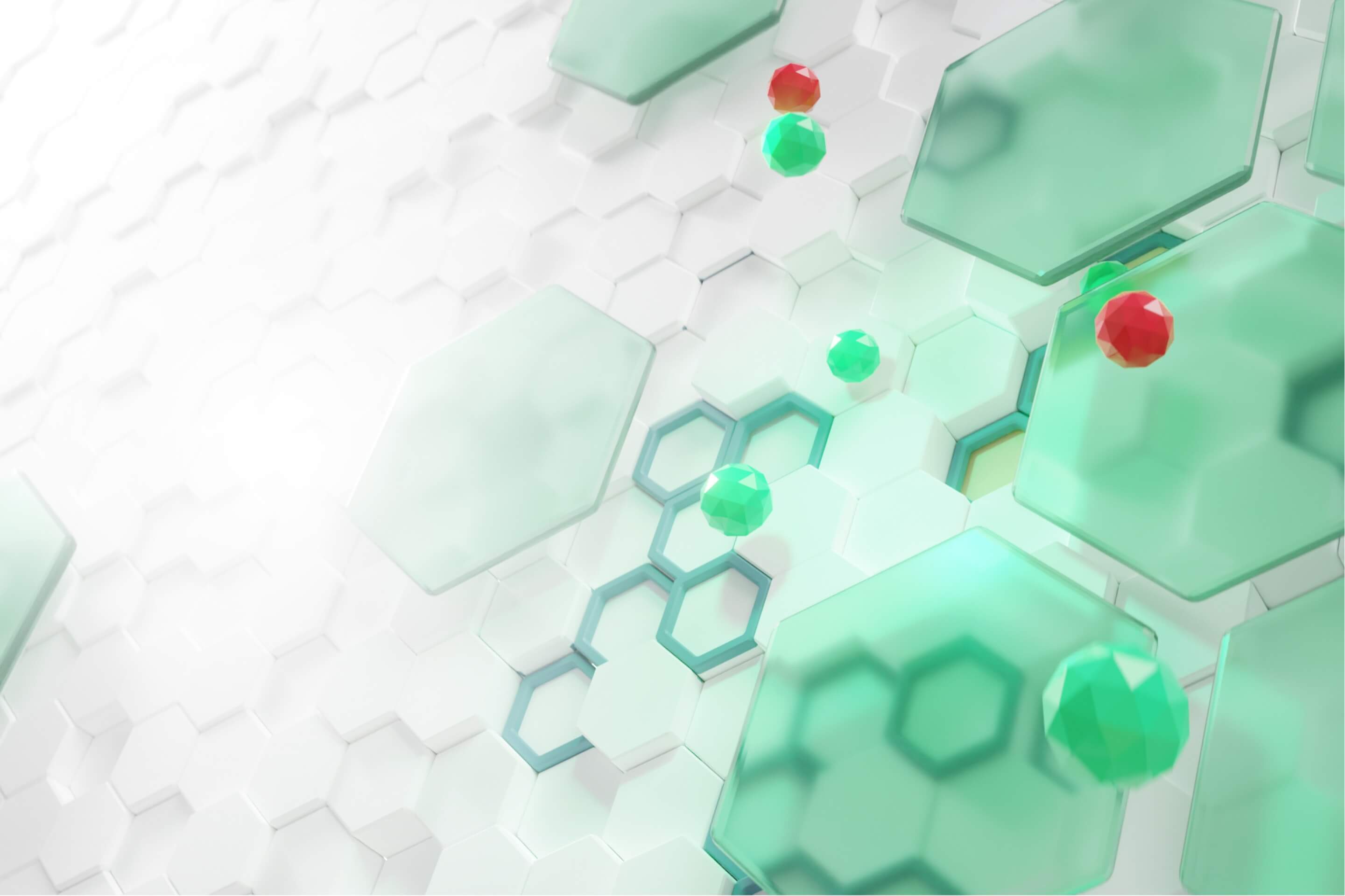 The slightly acidic pH
supports a healthy balance
of the skin's microbiome
which helps protect the skin
from harmful microorganisms
and environmental influences.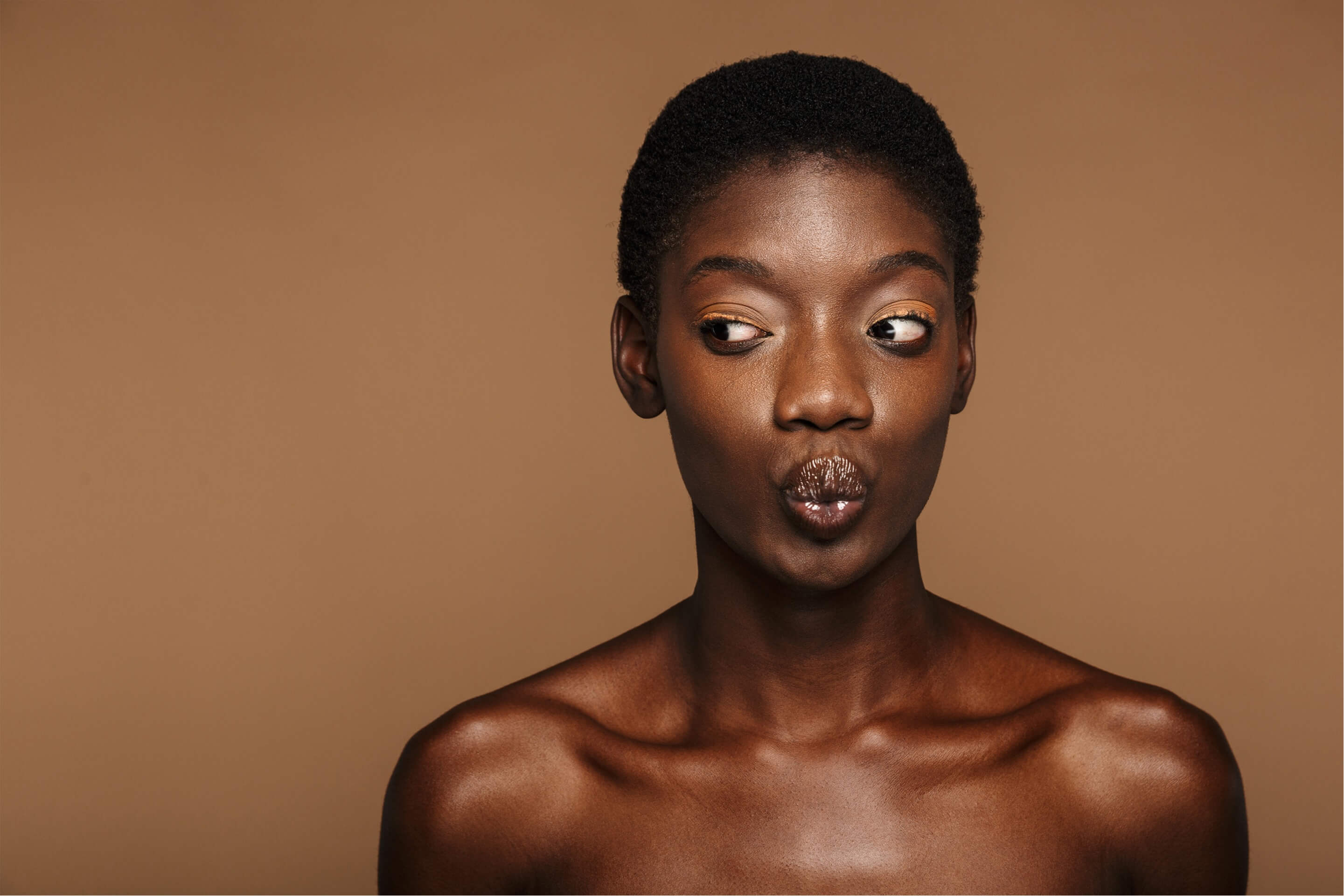 try the
professional
skin care
system for
individual
skin needs
Sebamed PRO! is a professional skin care system built to match your skin with three product lines
Each line is dedicated
to the specific phase
of the skin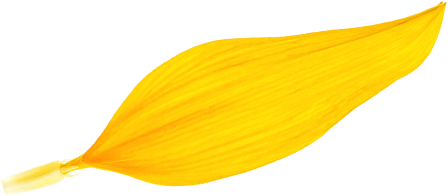 THE DUAL
STRATEGY
FOR A HEALTHY
SKIN BARRIER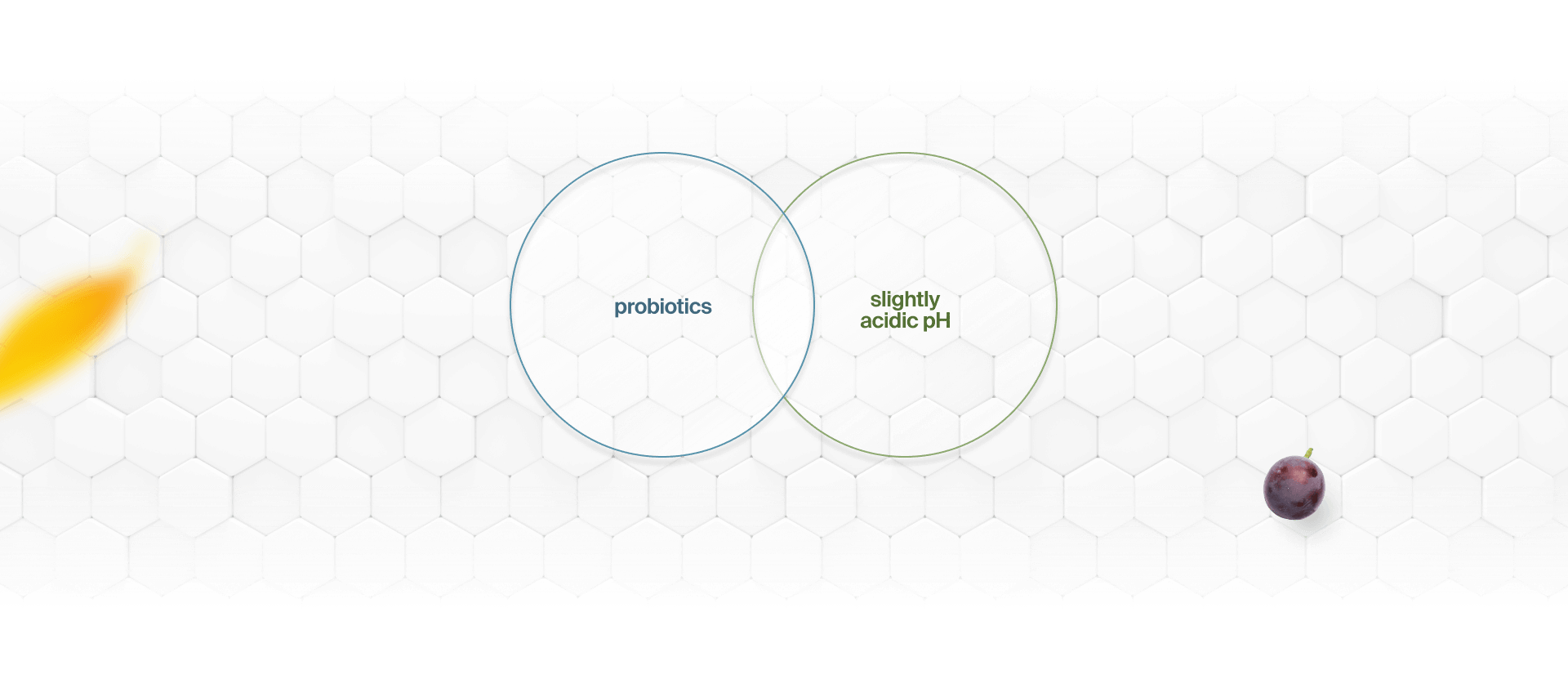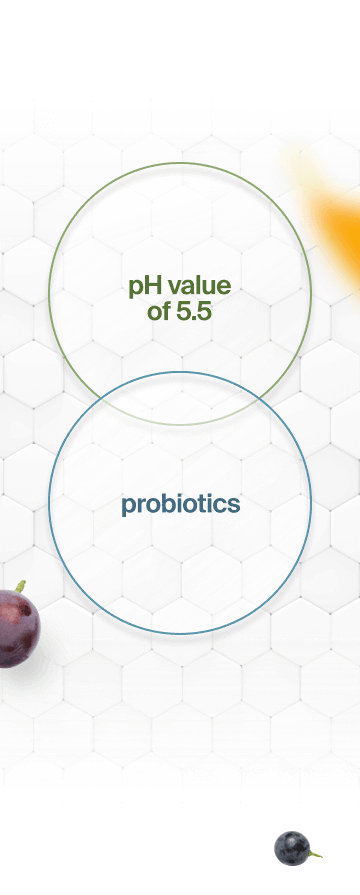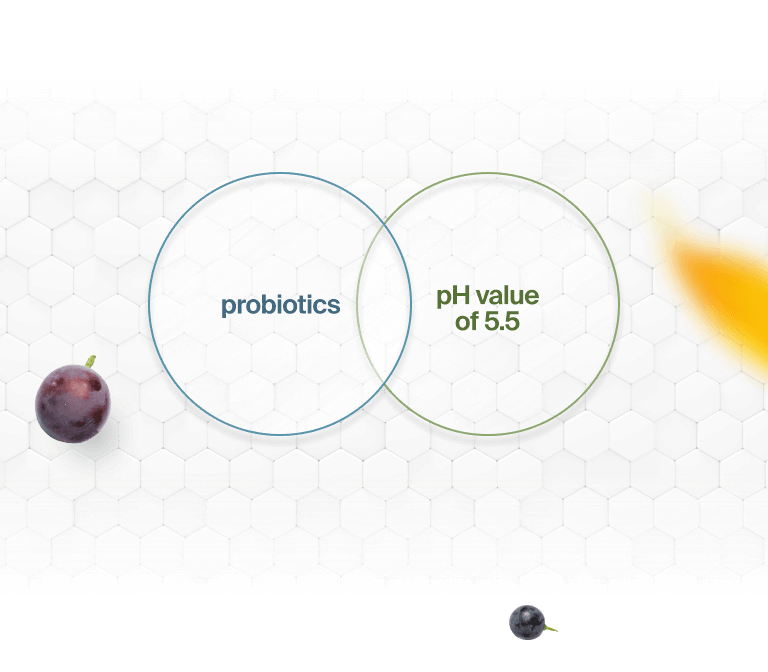 An innovative probiotic care
agent ProRenew Complex
CLR™ supports the natural
barrier function from the
inside
A slightly acidic pH helps
stabilize the skin's protective
barrier from the outside


Skin friendly pH and ProRenew Complex CLR™
preserve the skin's microbiome
improves the moisture balance
helps protect against harmful external influences
helps improve the skin's resilience - from outside and inside
The probiotic ingredients affect the deeper layers of the skin and support the formation of stabilizing structures in the skin cells


Nourishes and supports cell renewal


Supports cellular processes to defend against pollution
PREVENT
VITALIZE
RENEW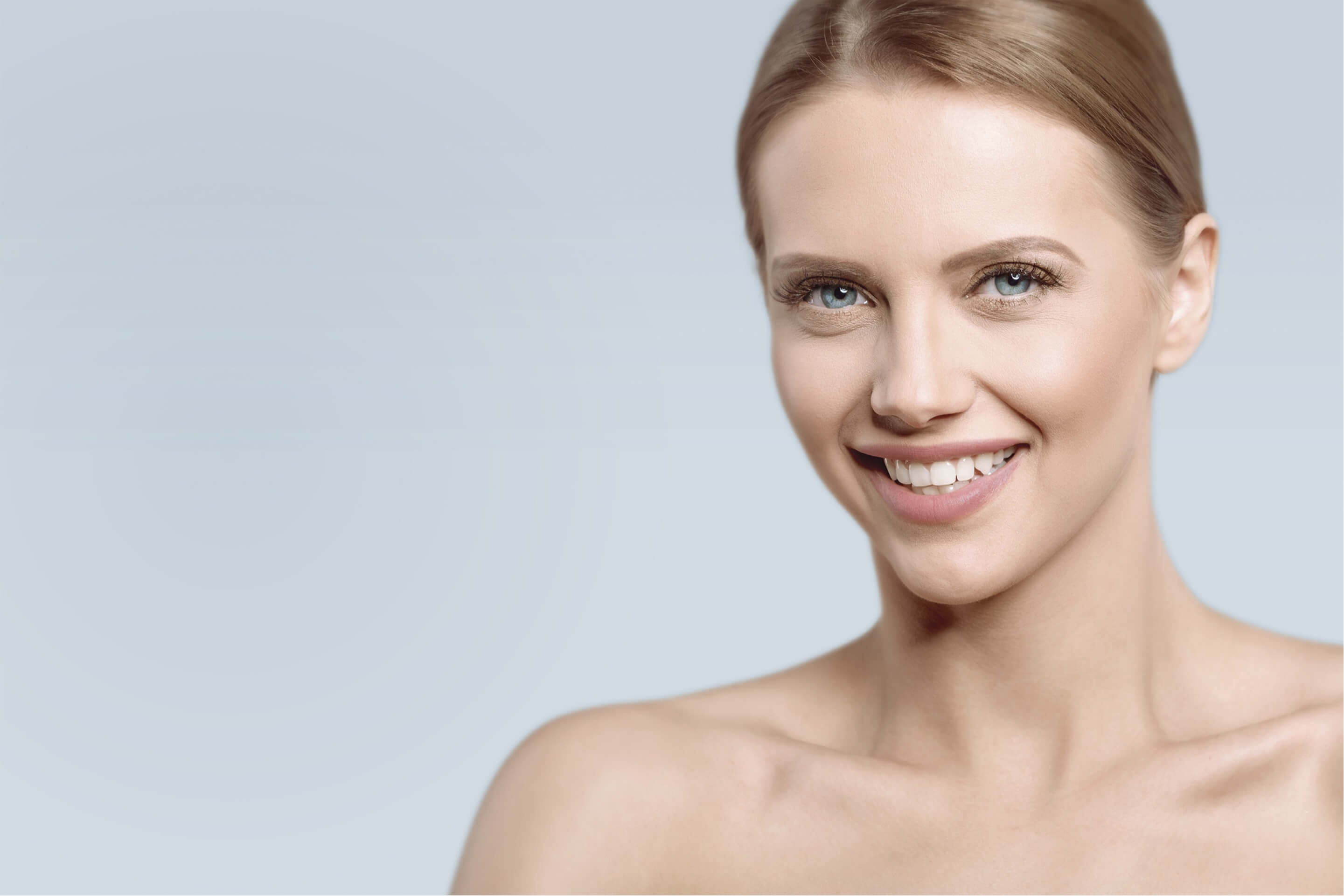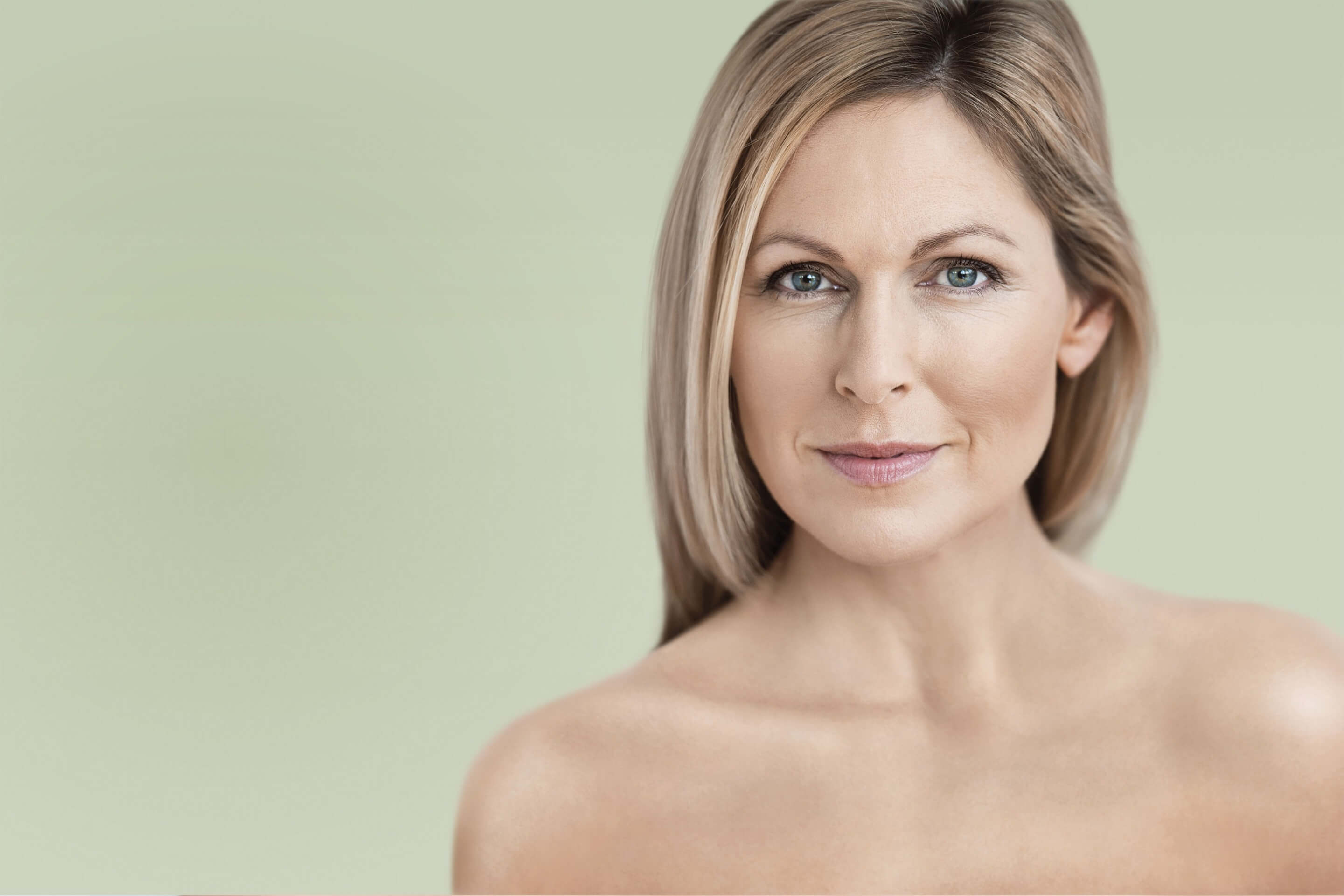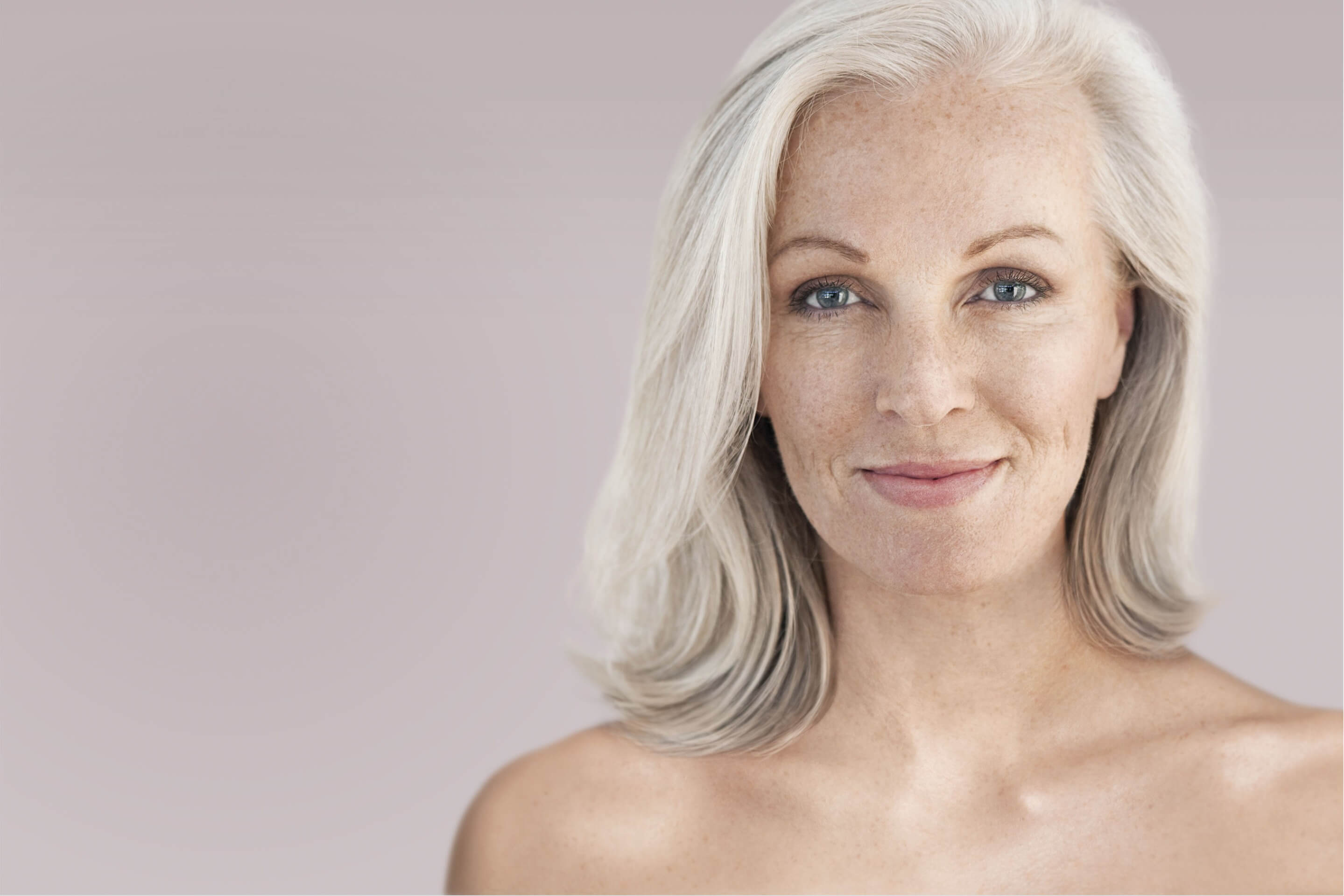 PREVENT

The prevent regimen includes ingredients that quench the skin and mitigate skin issues that result from environmental irritants.
This formula rich in root extracts found in Chinese medicine and niacinamide helps to:
counteract visible signs of premature and environmentally-caused aging

improve skin hydration

ensure a smooth and even appearance of the skin
SHOP NOW

This formula combines the antioxidant power of rosemary leaf extract and sunflower oil to help:
counteract visible signs of premature and environmentally-caused aging

protect the skin against free radicals

durably nourish the skin's moisture reservoirs
SHOP NOW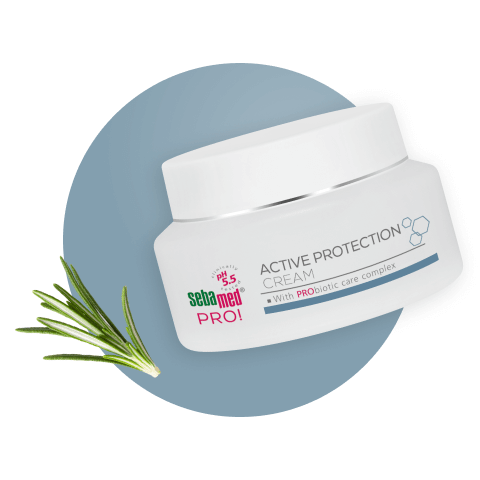 Give the gift of premium skincare. This duo features our PRO! Hydro Serum that's filled with probiotics, powerful antioxidants, and niacinamide to leave the skin looking smooth and healthy. It also features our PRO! Active Protection Cream that is not only deeply moisturizing, but also contains rosemary leaf extract that is tough on sun damage.
CHOOSE SET

VITALIZE

The vitalize regimen features ingredients that energize skin cells and curtail visible signs of wrinkle development by supporting the epidermal structure.
This energizing formula combines Bengali coffee leaf extract and hyaluronic acid to:
support collagen synthesis to help reduce visible fine lines and wrinkles

alleviate visible signs of tiredness and plump the skin

replenish and retain moisture
SHOP NOW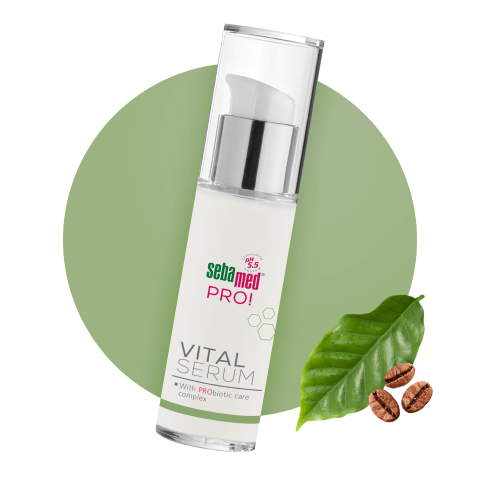 This revitalizing formula bestows the dual benefits of beech tree bud extract and Jojoba seed oil to nourish and help:
improve skin firmness and tension

reduce the look of lines and wrinkles

counteract moisture loss
SHOP NOW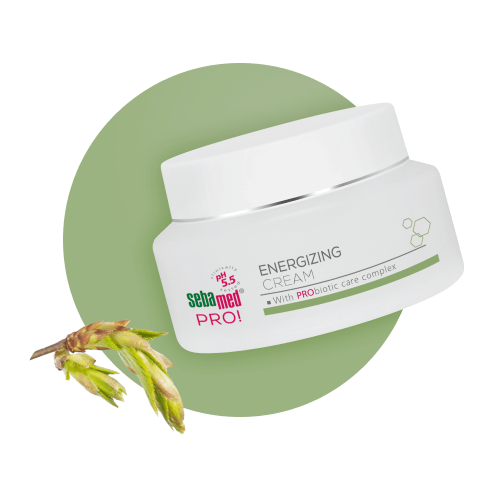 This refreshing formula unites the powerful care qualities of algae extract with the exceptional moisturizing power of avocado oil, sweet almond oil, and hyaluronic acid to help:
visibly reduce wrinkles in the crow's feet area

fight free radicals and calm inflamed skin

restore moisture and improve elasticity for a fresh look
SHOP NOW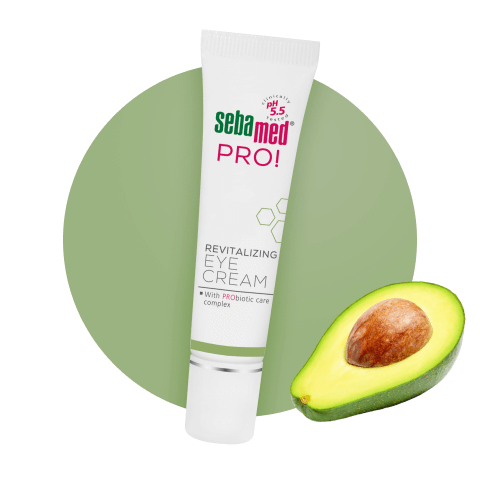 This trio features the entire vitalize line, including our exceptional PRO! Revitalizing Eye Cream, making it the perfect glow up regimen.
CHOOSE SET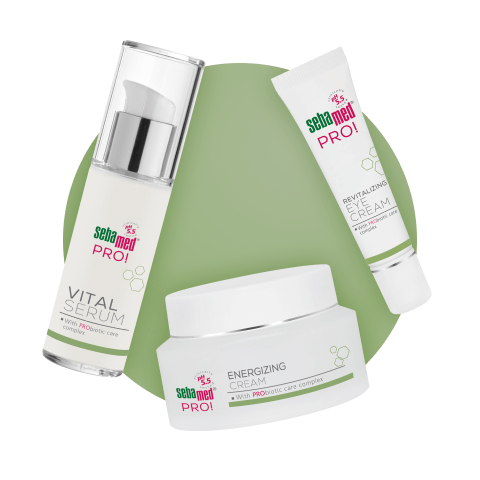 RENEW

The renew regimen contains ingredients that help prevent skin degradation and soothe skin exposed to harmful environmental factors like UV.
This restorative formula marries the strengths of forest lamb mushroom and Thai ginger extracts to nourish and help:
plump the skin to reduce the look of pronounced wrinkles

improve skin firmness and tension

boost hyaluronic acid to retain critical moisture

ensure a smooth and even appearance of the skin
SHOP NOW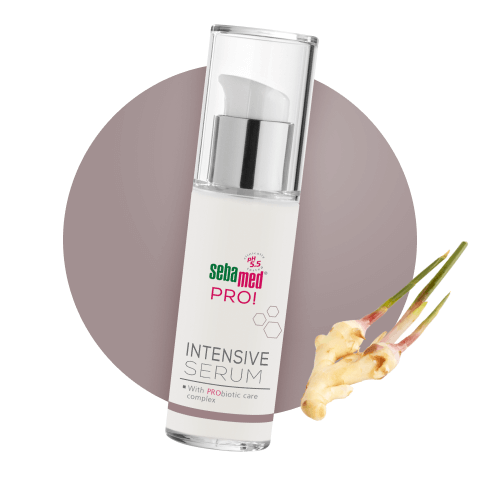 This healing formula unifies the capabilities of fucose, derived from maritime algae, with shea butter to:
reduce the look of pronounced wrinkles

help improve elasticity

intensely moisturize and calm irritation
SHOP NOW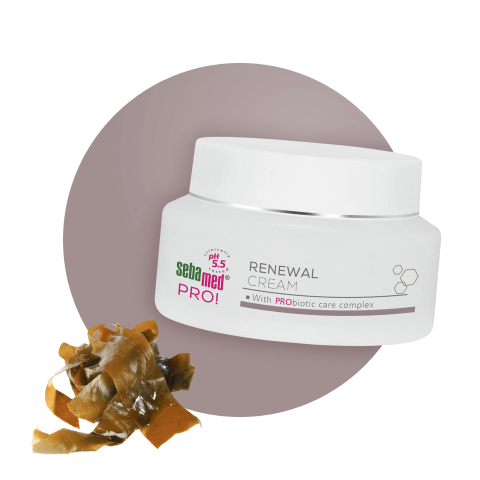 This duo packs quite a punch. It features our PRO! Intensive Serum that helps to calm redness and is designed to help restore skin heavily exposed to sun and free-radical damage. It also includes our PRO! Renewal Cream that intensely moisturizes, helps to calm irritation, and plumps the skin reducing the look of pronounced wrinkles.
CHOOSE SET