Discover Sebamed's story
Healthy Skin Starts with Proper pH Balance
Sebamed brings that healthy level of pH 5.5 to your skin.
If you are dealing with rosacea, eczema, psoriasis, acne, sensitive skin, or just looking to maintain healthy skin, Sebamed has your solution.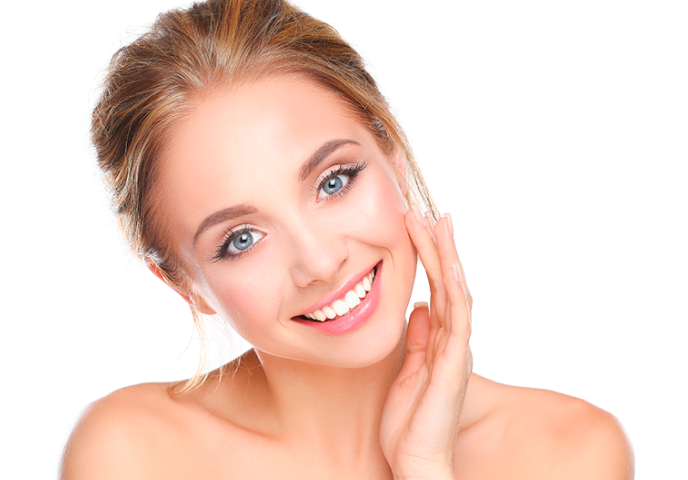 The Acid Mantle:
Your Skin's Natural Defense System
What is pH 5.5?
Our skin has a special feature: its surface is slightly acidic.
The surface of the skin is composed of a hydrolipid protective layer (the acid mantle) which has an average pH value of 5.5. The acidic pH value stabilizes the skin's function as a barrier, locks in hydration, and wards off pathogens that can cause disease.


Intensive protection combined with optimal skin care is essential to maintain your skin's delicate equilibrium. This is why Sebamed has developed specialized products for your face and body, with a pH value of 5.5. All Sebamed products have a slightly acidic value of 5.5 which stabilizes this barrier function.
Healthy skin is beautiful skin
Changes in the pH value of the skin can weaken the protective function of the acid mantle. This promotes skin infection, dehydration, skin irritation and allergies.
Listen to your skin
Skin cleansing with neutral or alkaline products can disturb your skin's physiological protective layer leading to dehydration, impaired barrier function and exposure to the elements.


It's not soap! It's Sebamed!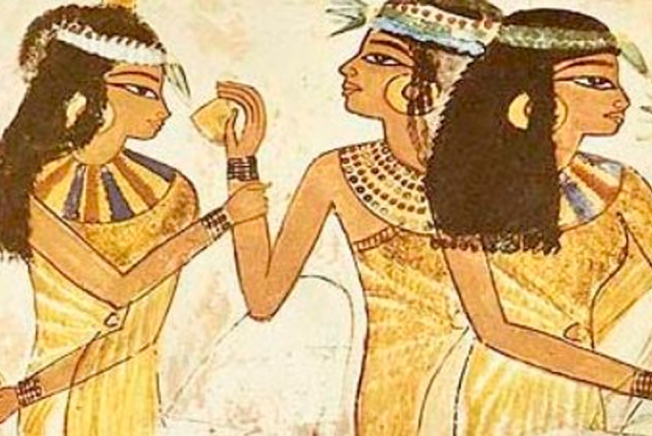 For thousands of years, soap has been the most common washing agent.
However, traditional soap is alkaline, and using it can change the skin's natural pH, deplete moisture and lipids from the skin, and damage the protective acid mantle - which may lead to irritation, stinging, and further stress to sensitive skin.
In 1967, Dr. Heinz Maurer pioneered the first commercial soap-free cleansing bar with a pH value of 5.5 to support the skin's natural protective layer.
Today, Sebamed provides comprehensive skin care solutions for all age groups, which support the skin's natural barrier with pH 5.5. The skin care solutions include Age Defense, Clear Face, and Baby Sebamed. All Sebamed products are clinically tested on sensitive skin and are not tested on animals.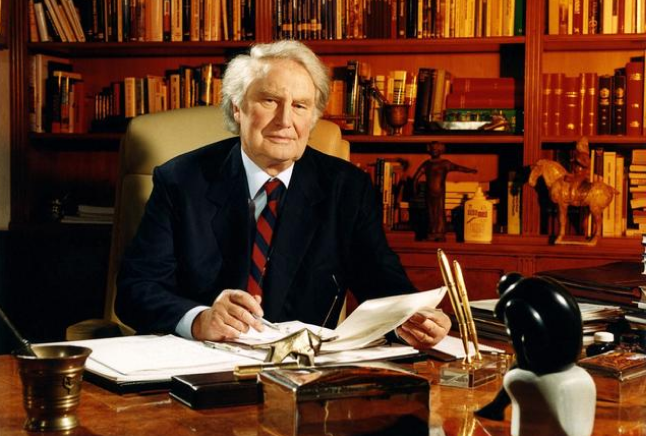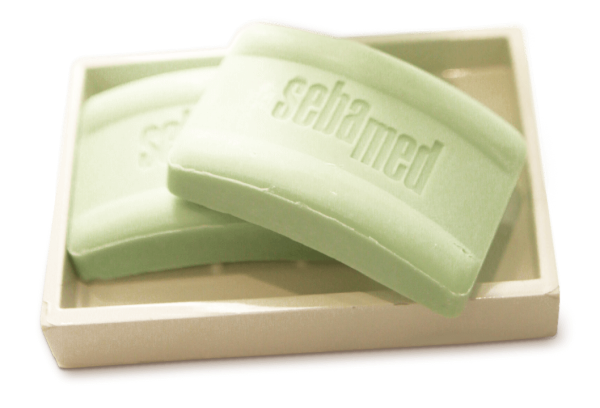 Clinically tested on sensitive and problematic skin
Today, Sebamed is sold in over 85 countries and has changed the lives of people from all over the world.
Sebamed is Ideal for Individuals with Sensitive and Problematic Skin, such as:
Acne

Aging

Allergies

Baby

Bacterial Infections

Burns

Chemotherapy

Dermatitis

Diabetic Skin

Dry Skin

Eczema

Healthy Skin

Intimate Hygiene

Psoriasis

Rosacea

Seborrhea

Sunburn