FRAGRANCE-FREE
An Honest Alternative for Sensitive Skin
PUT YOURSELF ON THE PATH TO HEALING WITH THIS SKIN CARE GUIDE!
I am sensitive to fragrance! How can Sebamed help me?
The number of people who report being allergic to fragrances has grown in recent years, in large part because nearly everything we are around and/or consume features a scent of some kind. As many as 2 million people in the U.S. have reported sensitivity to scents, according to the American Academy of Dermatology, and studies show that number is also on the rise.
The fragrances we are regularly exposed to are also more complex – which can be difficult for already-sensitive noses to process. What it comes down to is that we are constantly bombarded by scents, and this can weigh on our systems because repeated exposure to fragrance can heighten sensitivity to it.
Because there are many harsh soaps and lotions on the market today that can easily irritate the skin, Sebamed is here to help.
Our cleansers, lotions, and creams can:
1

help your sensitivity to fragrance

2

restore your skin's natural barrier

3

promote healthy skin with our pH 5.5 formulation
Find Your Skin Care Solution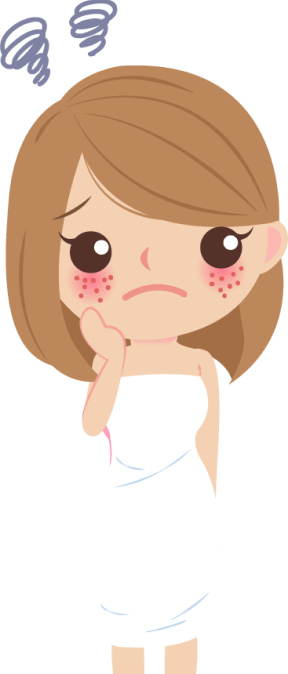 What are causes of sensitivity to fragrance?
Genetics

Allergies

Sensitive Skin
DOs and DONTs for those sensitive to fragrance: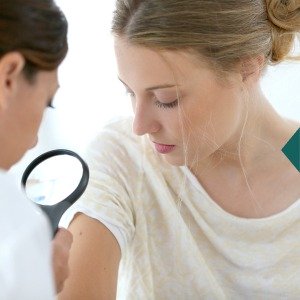 DO visit a dermatologist to get a qualified diagnosis and treatment.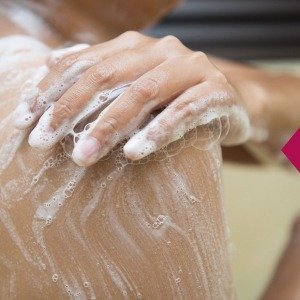 DON'T use soaps or neutral skin cleansers, but wash your skin with fragrance-free pH 5.5 products (e.g. Fragrance-Free Hydrating Cleanser).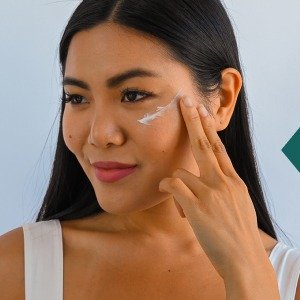 DO apply fragrance-free creams or lotions on your skin regularly (e.g. Fragrance-Free Hydrating Lotion).
DO choose skin care products with a pH of 5.5, which helps to restore the deficient barrier function of your skin against water loss.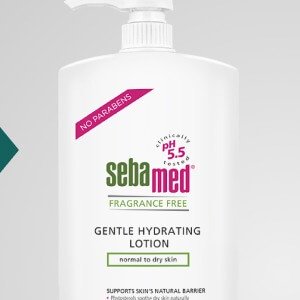 DO use creams and lotions with high moisturizing, emollient, and protective efficacy (e.g. Fragrance Free Hydrating Cream).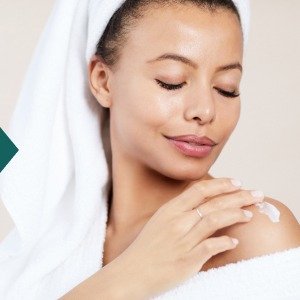 DO identify fragrance triggers and try to avoid them.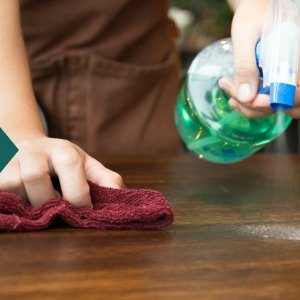 Let Sebamed help your skin!
All Sebamed products are clinically tested on sensitive and problematic skin.
Traditional soap may help clean you, but it may not always agree with you. It has a pH of between 9 to 11, which is too alkaline for sensitive skin. Healthy skin has an acidic hydrolipid barrier that has an average pH value of 5.5. Sebamed products are formulated to that same pH balance for optimal support of skin's barrier functions.You can check out Sebamed's best-selling fragrance-free items here
Shop Our Best-Selling Cleanser

› Soap-free cleansing with pH 5.5 maintains the protective acid mantle of the skin. ‹
› pH 5.5 supports the skin's natural barrier function against dryness and irritation. ‹
› Dermatological tests prove the efficacy of Sebamed's products for cleansing and care in dry skin and their excellent tolerance. ‹
Find your skin care solution