Sebamed for Eczema
An Honest Alternative for Sensitive Skin
PUT YOURSELF ON THE PATH TO HEALING WITH THIS SKIN CARE GUIDE!
Help! I have ECZEMA! How can Sebamed help me?
Eczema is different for everyone. Some of us get it as a child and never have to deal with it again. Others live with recurring eczema, where certain itchy patches just won't go away no matter what we do.
Our cleansers, lotions, and creams can:
1

help soothe your eczema symptoms

2

restore your skin's natural barrier

3

promote healthy skin with our pH 5.5 formulation
Find Your Skin Care Solution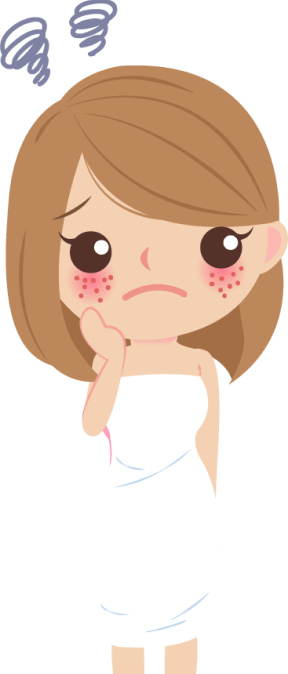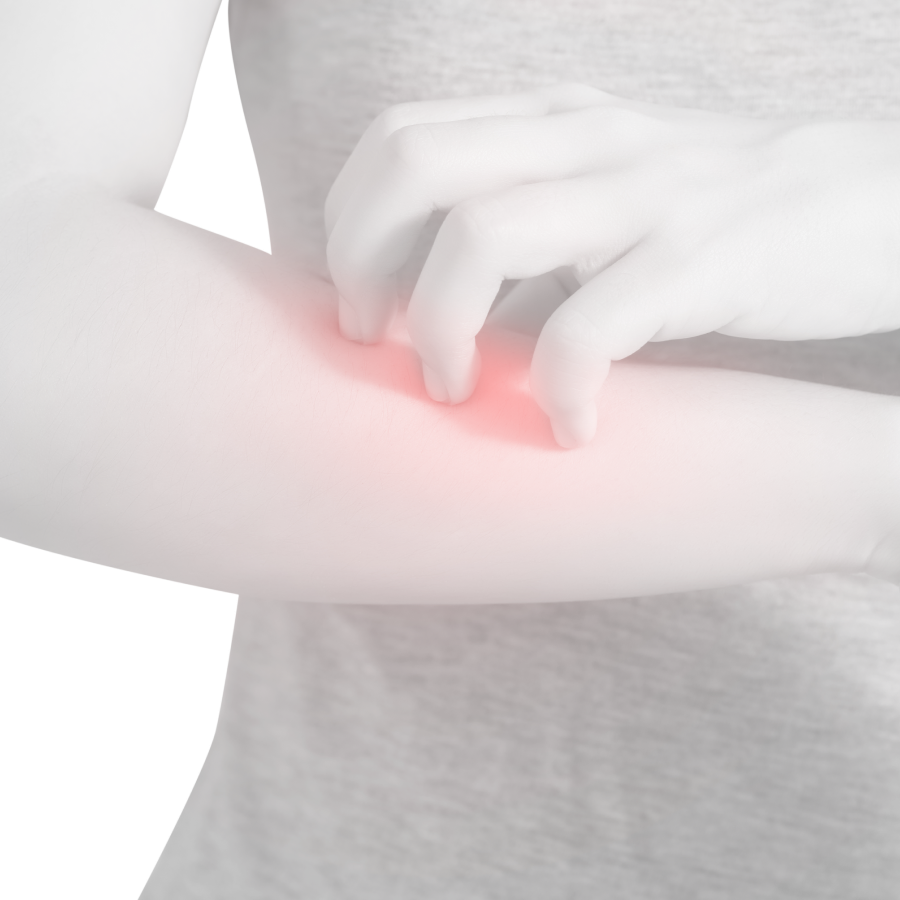 What does eczema look like?
Symptoms:
Patches of chronically itchy, dry, thickened skin
Most frequently occurs on the hands, neck, face, and legs
The most common areas in children include inner creases of the elbows and knees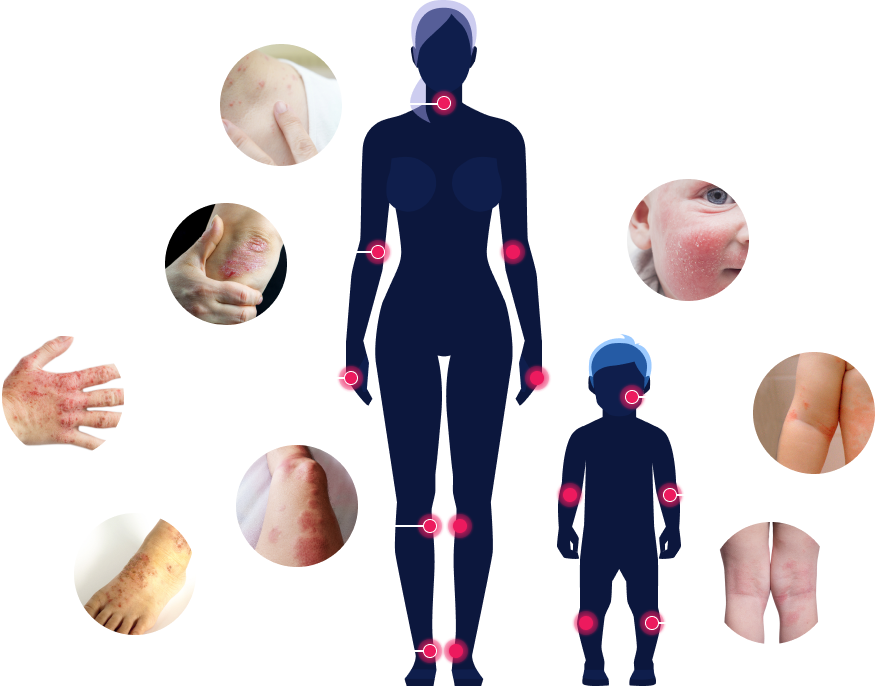 What causes eczema?
Genetics

Allergens

Disorders in the regulation of immune system

Environment

Nutrition

Stress

Defects in the skin barrier
Is eczema contagious?
Eczema is not a contagious skin condition. Genetics are a huge factor in determining whether or not someone will have eczema. The most common type of eczema, called atopic dermatitis, occurs in about 8 in 10 children when both parents have the condition. It occurs in about 6 in 10 children when one parent has the condition.
Can you permanently cure eczema?
Scientific research has shown that it's possible to cure eczema if the root cause is treated as an immune system disease rather than treating only the symptoms for eczema. In many cases, most eczema medical treatments are focused on masking the symptoms of eczema rather than treating the root cause of the skin disease.
What foods are good for curing eczema?
Essential fatty acids (wild-caught fish, flaxseed oil)
Pumpkin or chia seeds
Probiotic-rich foods (goat's milk, kefir, amasai)
High-fiber foods (at least 30 grams of fiber per day from vegetables, fruits, nuts, seeds, coconut, legumes)
Vitamin A-rich foods (orange and yellow-colored vegetables)
What foods should I avoid with eczema?
Additives and processed foods
Food allergens (dairy, gluten, shellfish, peanuts)
Margarine and other non-essential fats
Sugar
Fried foods
Eczema DOs and DONTs: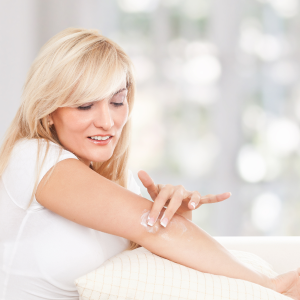 DON'T scratch the itchy skin.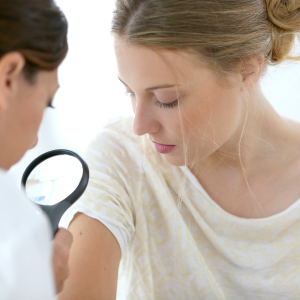 DO visit a dermatologist to get a qualified diagnosis and treatment.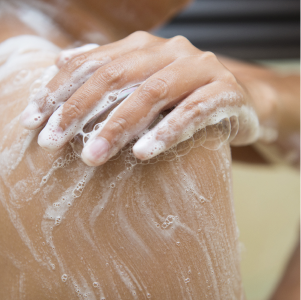 DON'T shower more than once a day and more than 10 minutes each time regularly.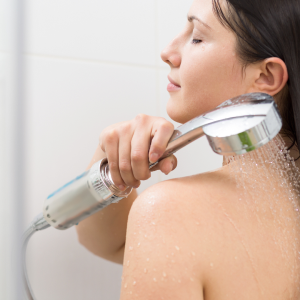 DO use water not warmer than 95° F.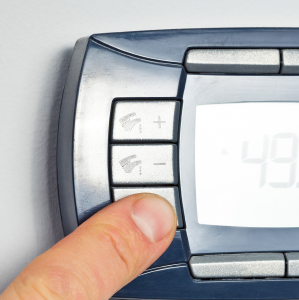 DO avoid frequent, long soaks in the bath tub - it may make your skin more dry and cause irritation.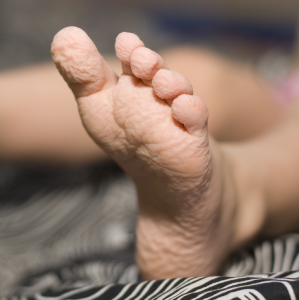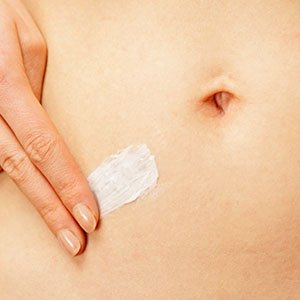 DO apply creams or lotions on your skin daily.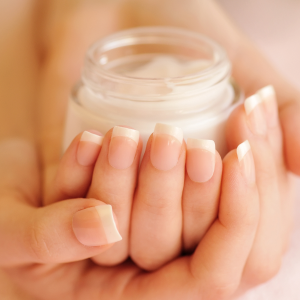 DO choose skin care products with a pH of 5.5, which helps to restore the deficient barrier function of your skin against water loss.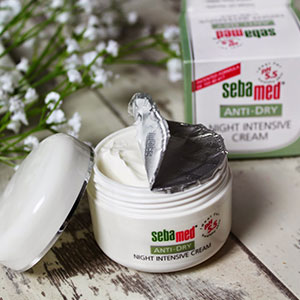 DO use creams and lotions with high moisturizing, emollient, and protective efficacy (e.g. Sebamed Anti-Dry Day Defense Cream, Sebamed Anti-Dry Night Intensive Cream, Sebamed Anti-Dry Hydrating Body Lotion).
DO identify trigger factors for eczema and try to avoid them. If stress plays a role, try relaxation techniques (e.g. yoga, meditation).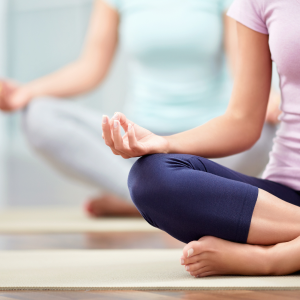 DO install an air humidifier in air-conditioned rooms or open your windows every few hours during the heating period.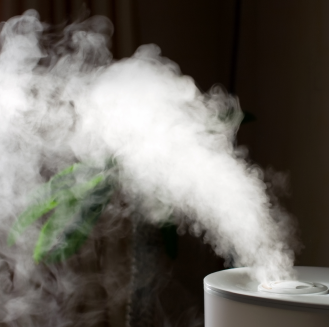 DO test new skin care products on your forearm, or another eczema-free skin area, before you use them regularly.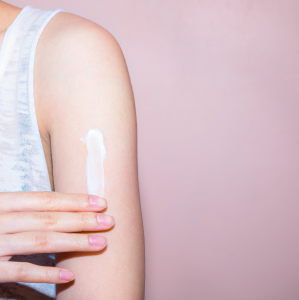 Let Sebamed help your skin!
All Sebamed products are clinically tested on sensitive and problematic skin.
Traditional soap may help clean you, but it may not always agree with you. It has a pH of between 9 to 11, which is too alkaline for sensitive skin. Healthy skin has an acidic hydrolipid barrier that has an average pH value of 5.5. Sebamed products are formulated to that same pH balance for optimal support of skin's barrier functions.
Shop Our Best-Selling Cleanser

› pH 5.5 supports your skin's barrier against water loss and allergens or other harmful substances. ‹
› Sebamed's high-quality ingredients are free from harmful impurities. ‹
› Soap-free cleansing means less stress on your skin. ‹
After 2 Weeks of Eczema Treatment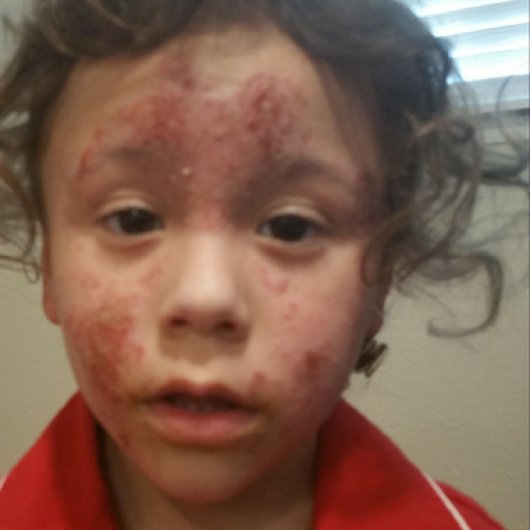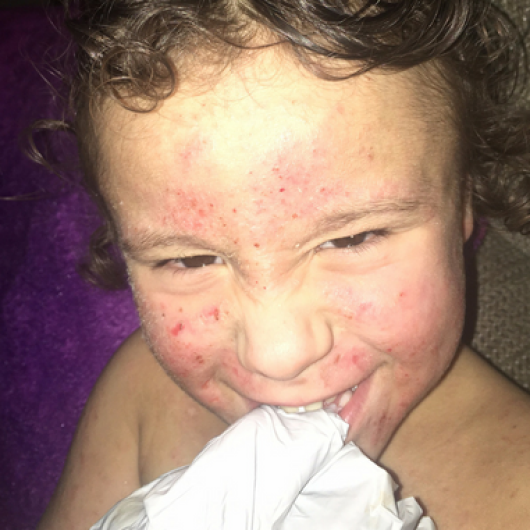 Find your skin care solution
Which products?
Dry skin
Sensitive skin
Baby skin
To cleanse your face
Anti-Dry Wash Emulsion

,

VISIO Gentle Cleansing Milk

,

VISIO Gentle Toner
Clear Face Cleansing Foam

,

VISIO Gentle Toner
Baby Wash Extra Soft

,

Baby Cleansing Bar
To cleanse your body
Anti-Dry Wash Emulsion
Anti-Dry Wash Emulsion
Baby Wash Extra Soft

,

Baby Cleansing Bar
To wash your hands
Anti-Dry Wash Emulsion
Anti-Dry Wash Emulsion
Baby Wash Extra Soft

,

Baby Cleansing Bar
To wash your intimate parts (women), the baby's nappy area
Feminine Intimate Wash
Feminine Intimate Wash
Baby Wash Extra Soft

,

Baby Cleansing Bar
For showering
Liquid Face & Body Wash
Liquid Face & Body Wash
Children's Shampoo
For bathing
Liquid Face & Body Wash
Liquid Face & Body Wash
Baby Bubble Bath
To wash your hair
Everyday Shampoo
Everyday Shampoo
Children's Shampoo
Creams for your face
Anti-Dry Day Defence Cream

,

Anti-Dry Night Intensive Cream
Anti-Dry Day Defence Cream

,

Clear Face Care Gel
Baby Protective Facial Cream

,

Baby Cream Extra Soft
Lotion for your body
Anti-Dry Hydrating Body Lotion
Anti-Dry Hydrating Body Lotion
Baby Cream Extra Soft