Sebamed for Acne
An Honest Alternative for Sensitive Skin
PUT YOURSELF ON THE PATH TO HEALING WITH THIS SKIN CARE GUIDE!
Help! I have ACNE! How can Sebamed help me?
Many of us don't know that acne can affect people of all ages. Though we mainly associate blackheads, whiteheads, pimples, papules, and open pores with teens, anyone from a baby to a more mature adult can be prone to breakouts because anyone can have oily skin.
Our sebaceous glands naturally produce sebum, which lubricates the skin and keeps it hydrated. Yet, like too much of any good thing, excess sebum isn't ideal. It can lead to shiny skin and breakouts all over the body. Luckily, though, we can avoid major breakouts by cleansing our skin regularly and making a few simple lifestyle changes. Doesn't sound too bad, right?
Because there are many harsh soaps and lotions on the market today that can easily irritate the skin, Sebamed is here to help.
Our cleansers, lotions, and creams can:
1

help soothe your acne symptoms

2

restore your skin's natural barrier

3

promote healthy skin with our pH 5.5 formulation
Find Your Skin Care Solution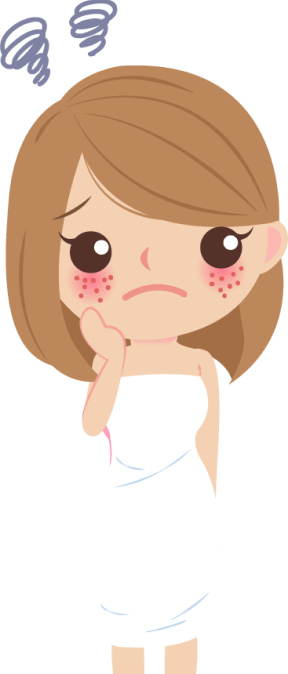 What causes acne?
Genetics

Hormones

Oil production

Dead skin cells

Clogged pores

Bacteria
Acne DOs and DONTs: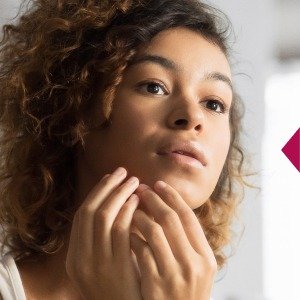 DON'T try and squeeze out blackheads, whiteheads, or pimples. It makes them worse and may leave scars.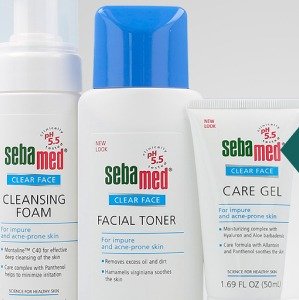 Wash your skin with pH 5.5 products (e.g. Sebamed Clear Face products) instead of soaps or neutral cleansers in the morning and evening.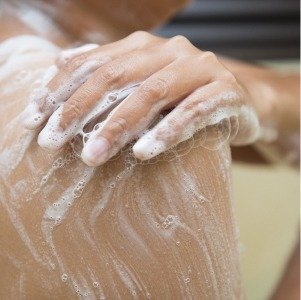 Avoid aggressive cleansing. It makes acne worse by irritating your skin.
If you have many inflamed pimples, use an antibacterial cleansing product (Sebamed Cleansing Foam)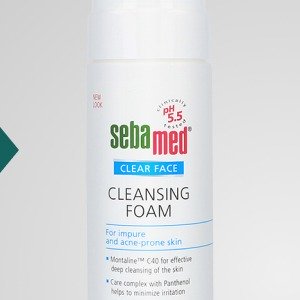 Excessive oil can be removed with a deep-cleansing tonic (Sebamed Clear Face Toner) If you have dry skin, leave out this step.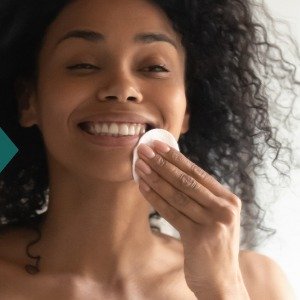 If you want matte skin care products, don't use oily creams. An oil-free gel (Sebamed Clear Face Care Gel) makes your skin smooth without producing new pimples.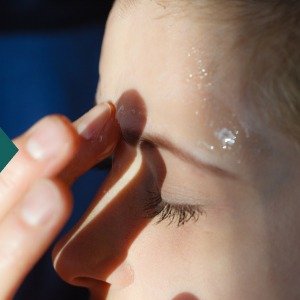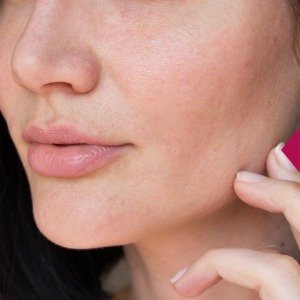 Any acne treatment will show effects only after 6 to 8 weeks. Don't change your skin care products too quickly or it will irritate your skin.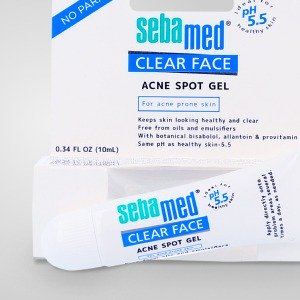 For immediate aid, use antibacterial anti-pimple gels (with or without pigments) like (Sebamed's Acne Spot Gel) to cover the spots to make pimples disappear within 2 to 3 days. Note this doesn't help against blackheads and pimples.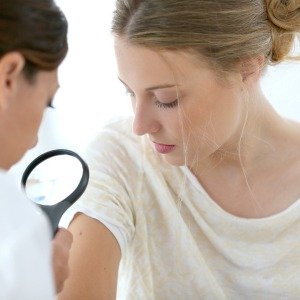 If you see no effect within 2 months, consult a dermatologist.
When using acne medication (pills, creams, lotions, gels), adequate skin care (Sebamed Clear Face line) supports its effect and helps minimize dryness and irritation of your skin.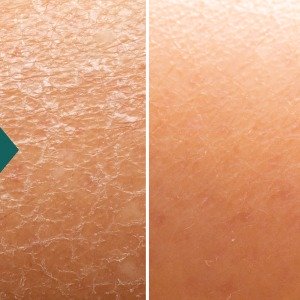 Let Sebamed help your skin!
All Sebamed products are clinically tested on sensitive and problematic skin.
Traditional soap may help clean you, but it may not always agree with you. It has a pH of between 9 to 11, which is too alkaline for sensitive skin. Healthy skin has an acidic hydrolipid barrier that has an average pH value of 5.5. Sebamed products are formulated to that same pH balance for optimal support of skin's barrier functions.You can check out Sebamed's Clear Face line here.
Shop Our Best-Selling Cleanser

› pH 5.5 inhibits acne bacteria. ‹
› Soap-free cleansing with pH 5.5 allows pore-deep cleansing. ‹
› pH 5.5 supports the skin's natural barrier function against dryness and irritation. ‹
› Dermatological tests prove the efficacy of Clear Face against acne and its tolerance. ‹
Find your skin care solution