As grilling and Father's Day seasons have begun, we're reminded that while men need to keep their skin at an optimal pH of 5.5, they have unique wants and needs that Sebamed USA can address!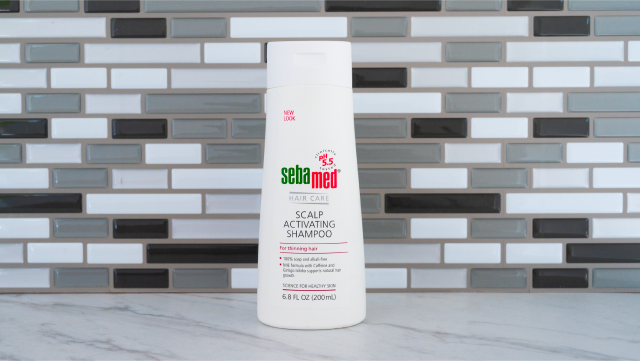 Scalp Activating Shampoo
Designed for thinning hair with caffeine to help stimulate the scalp naturally and support thick, healthy hair growth.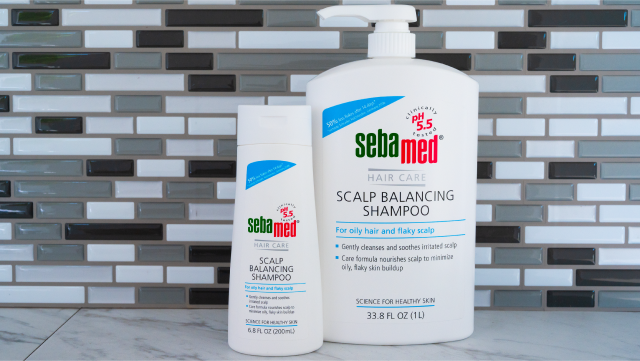 Scalp Balancing Shampoo
This shampoo nourishes and soothes oily, irritated scalps to minimize flaky skin buildup that can end up as embarrassing flakes on our shoulders. Soon you'll leave those flakes in the rear view.