Receive a $3 REBATE on Your CVS
Sebamed Purchase!
Buy a Sebamed Liquid Face & Body Wash, a Fragrance Free Hydrating Cleanser, or a 3-Pack of Cleansing Bars from your CVS store between April 11 and April 30, 2017 and receive a $3 rebate! Items can be found in the skin care aisle. Simply follow the instructions below to submit your rebate. Visit our store locator page to find the nearest CVS: https://www.sebamedusa.com/store-locator.
Option 1: Mail-In
Gather the following information and proofs of purchase:
A copy of the original UPC barcode
A printed copy of this page
A copy of your receipt with the store name, date of purchase and product price clearly visible
Your name and complete home address
Your email address and phone number
Mail them to:
Sebamed USA ATTN: REBATE
9730 Research Drive
Irvine, CA 92618
Rebate must be postmarked by April 30, 2017.
Option 2: Online Submission
Skip the postage and save some paper. You can instantly submit your request online and get your rebate faster. It's as easy as 1-2-3:
Take a clear photo of a readable receipt and the UPC barcode on the back of your Sebamed product. Save the photos to your phone or computer.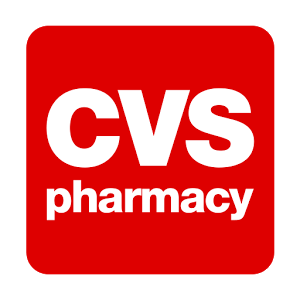 Click on the link below and fill out all of the requested information. Enter promo code CVS1 in the "Enter Promo Code" field.
Hit "Submit Rebate Application" at the end of the form to complete your submission.*If you choose the Paypal option, your rebate will be issued to the e-mail address used in your rebate form.
Special offer expires April 30, 2017. Rebate request must be postmarked by April 30, 2017. Please allow up to 30 days to receive the rebate check. Incomplete submissions will not be accepted. Rebates do not include tax or shipping. Offer is valid only in USA. All stores may not carry all items. This offer cannot be combined with other offers.